ISM Christmas market 2017
Venue: International School of Monaco
Christmas gifts and decorations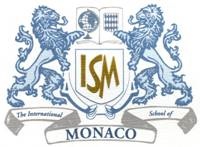 A fundraising Christmas market, including Santa's workshop.
15:30 to 18:30 (to be confirmed)
Open to the public, everyone welcome. Stalls selling holiday gifts for all ages, decorations, Christmas crackers, cards and stocking fillers. Carols, mulled wine, and entertainment for kids. Cash and cheques only,
no credit cards
.
Organized by ISM Parent Teachers Association. For more information visit the school website at: ISM: Chrstmas market and Santa's workshop.