Uto Ughi and I Solisti Veneti
Venue: Grimaldi Forum
Concert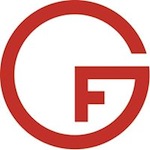 In the Salle Prince Pierre, Italian violinist Uto Ughi plays with and conducts I Solisti Veneti. The program includes music by Pugnani, Saint Saens, Beethoven, Vitali, and Paganini.
For more information phone +377 99 99 30 00 in the afternoons, email ticket[at]grimaldiforum.mc and visit the venue website at:
Grimaldi Forum: les evenements a venir
.