Monaco's Direction des Affaires Culturelles announces its summer schedule.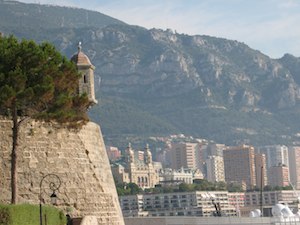 The Forum des Artistes de Monaco starts the Government's program of summer cultural events on 1st June, followed by the two annual festivals:
For more information visit the event websites,
Fort Antoine dans la Ville
and
Monaco International Organ Festival
.
Planning ahead for autumn, the Direction des Affaires Culturelles also announced:
the "atelier Schlomoff 100 portraits et plus si affinites", 28th September to 21st October
17th European Heritage Day, 14th October, dedicated to Prince Albert 1er with the theme Science, Light and Peace
La Noche Buena baroque music concert, 12th December at the Chapelle de la Visitation
We'll be posting more information about these events shortly.