New DG to start in December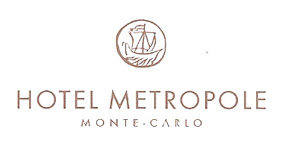 Serge Ethuin has been appointed General Manager of the Metropole Monte Carlo.
M. Ethuin succeeds Pierre Ferchaud, who has held the post since November 2014.
The new head is a graduate of the Ecole Hoteliere de Strasbourg and took his first job as receptionist in Hilton Paris. He continued to work his way up through the Hilton Group, becoming DG of Hilton's Rome Cavalieri in 2008, where he remained for 6 years.
Currently head of the Royal Monceau Raffles in Paris, M. Ethuin is due to take up his post at Metropole Monte Carlo on 15 December.
He says his objective is to support and lead the teams so that together they can build the future of the hotel.