Monte Carlo Polo Cup Parade 2017
Venue: Place du Casino
Polo tournament in Monaco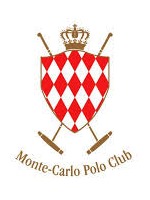 NOTE: originally scheduled for 14-17 September.
From 28 September to 1 October, the Monte Carlo Polo Cup takes place at the Domaine de Virevent in the hills above Monaco.
29 Sep, 12:00, parade in Casino Square
For more information phone +377 97 97 36 41, email info[at]montecarlopoloclub.com and for a full program visit the club website at: Monte Carlo Polo Club.