European Mobility Week 2017
Venue: Several places in Monaco
16th edition of weekend promoting transport alternatives to motor vehicles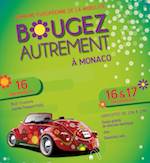 From 16 to 22 September, Monaco supports European Mobility Week. The event aims to encourage everyone to Bougez Autrement, by foot, bicycle, electric vehicle, public and shared transport in Monaco.
The main event takes place 16 and 17 September at Larvotto (Rose des Vents). During the two days there are free trials of electric vehicles, educational fun and games for children, and workshops.
10:00-18:00 each day
16 Sep, free bus travel on Monaco buses
17 Sep, avenue Princesse Grace partially closed to traffic to allow safe bicycling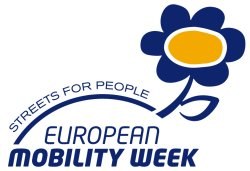 For more information visit the Government page at: Gouvernement Princier: actualite - Bougez autrement.
An initiative of the Direction de l'Environnement, in partnership with the Club des Vehicules Electriques, Monaco Developpement Durable (MC2D), and the Mairie.