Entertainment for kids during the holidays.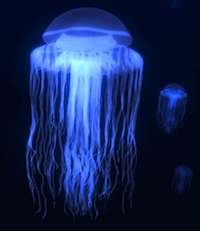 If you're stuck for something to keep the kids occupied, the Oceanographic Museum has launched its school holiday program. Educational, informative and entertaining, the activities run from now until 6th March, with:
14:30, guided tour of the Mediterranean exhibition, starts from conference room, ground floor, 30 mins
13:00, 14:00, 15:00 and 16:00, touch tank, with star fish, sea urchin, crab and baby shark, starts from entrance hall, ground floor 30 mins
from 11:00, feeding the fish, at the lagoon tank, levels -1 and -2
from 13:00 to 16:00, films linked to the exhibition, in conference room, ground floor
More information from the Oceanographic Museum website.